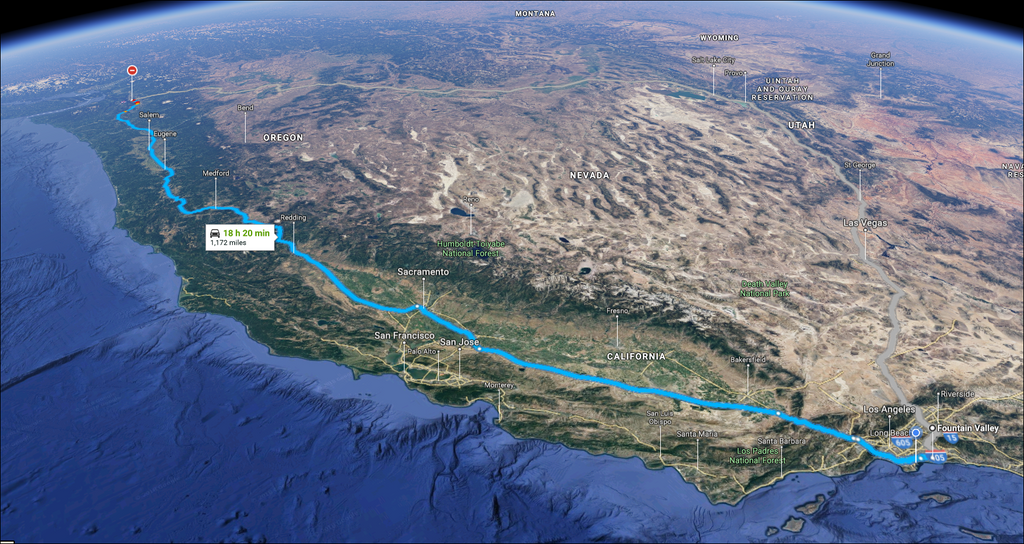 We're Hitting the Road
After two years of relative isolation we have been given medical clearance to get out of town. So we're jumping in the car and driving up the West Coast for a few days.
This is actually the drive we were packing for when the world shut down in 2020 so it was the obvious choice for this first venture back into the wilderness.
Since we will be out of the studio for a week any orders we receive after November 10th won't be worked on until we return after the 17th. Shipping will begin again on November 20th.
We're sorry for any delay this might cause but we really need to get the hell out of Dodge.
---