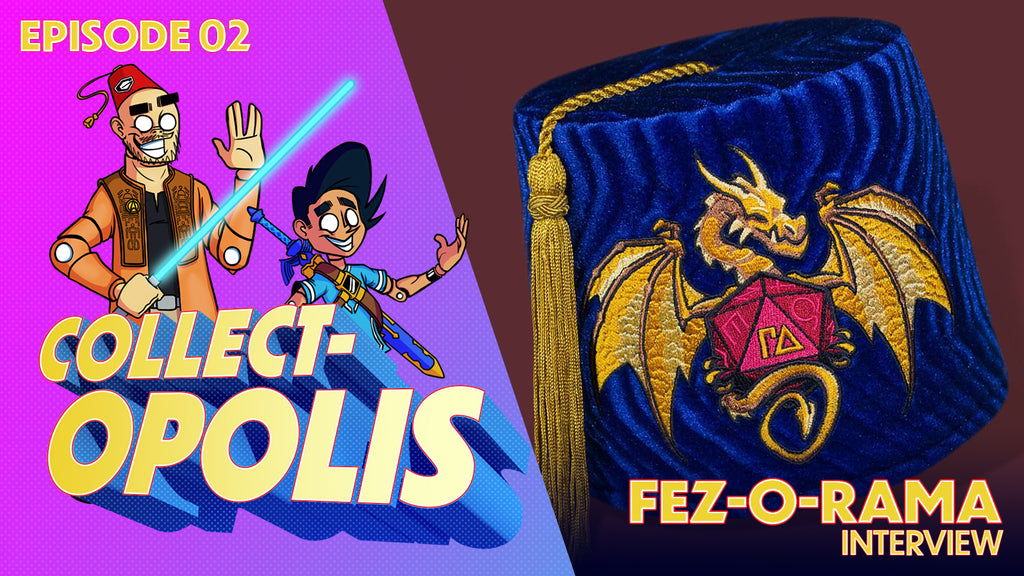 Collect-Opolis interview with Fez-o-rama
Back in September we welcomed the COLLECT-OPOLIS crew into our studio for a chat about fezzes and collecting. We had a blast and not just because it was the first time we had more than three people in the same room in nearly two years.
Check out the full episode on their new YouTube channel.
---